We are Rabbit & Pork
The Leading Voice Experience Agency
Rabbit & Pork are the Voice Experience arm of TIPi Group.
We build brand strategies where voice sits at the heart of the users' journey.
Voice technology is changing the way we interact with the internet, digital content, brands, services and each other.Using a data led approach tied with collaborative workshops we help brands understand the voice landscape and what they need to do to gain visibility in this new frontier.
From there we can work on the execution of said strategy such as the creation of Alexa Skills to Google Actions, reporting on voice visibility and distribution of your action / skill.
We are also a Alexa Smart Properties Solution Provider in the EU allowing us to install Alexa devices into hotels and senior living properties.
Interested? Have look at some of the work we've done, catch up on the latest developments in voice on our blog, download one of our whitepapers and get in touch if you want know more about how we can work together.
Here are some voice apps we've built
Launching the first travel insurance voice app
Making customer questions easier, quicker & conversational
Shortening the steps for product registration
Providing hands-free policy information
Launching The Big Conversation on Alexa and Google
Helping children learn out loud
Some of our clients

We build award-winning voice experiences
Our technology partners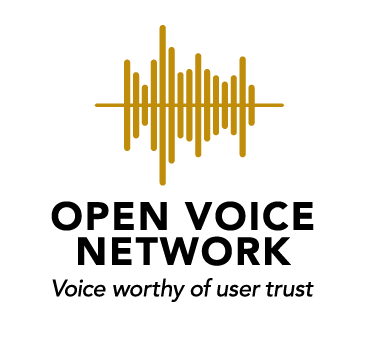 Unlocking possibilities for consumer experience in the hospitality sector
Access the PDF report for free and find out about Voice for Hospitality
Download
Read the latest from The Butchers